Timothy A. Nuhfer, President
Roofing is in Tim's blood. He was exposed to the fine art of commercial roofing at a very young age while he helped out in his father's roofing business. Knowing that he wanted a career in roofing that would include running a business as well as hands-on work, Tim attended the University of Pittsburgh in Pittsburgh, PA as a member of the Army Reserve Officer Training Corps (R.O.T.C.). He received a Bachelor of Arts in Business / Finance. His first job was as the construction project manager at NVR Ryan Homes, LLC, where he worked from 1992 to 1994. In 1994, Tim decided to start his own roofing business and built it from 1994 through 1997. It is still in operation today in Charlotte, NC. Tim sold his shares of that company and returned to Pittsburgh in 1997 where he took a job as a regional business unit manager for one of the nation's largest commercial roofing company. During his time at this company, Tim was responsible for overseeing approx. $18 million in gross revenue for this division. In 1999, Tim collected his project management, roofing, and sales experience and started REMTEK Services, Inc. in Gloucester City, NJ.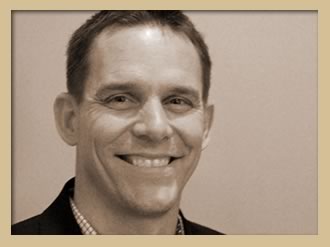 ---
Christopher L. Nuhfer, Vice President Sales & Marketing
Like his brother, Tim, Chris was introduced into the world of roofing by helping in his father's roofing business. Chris attended the University of Pittsburgh in Pittsburgh, PA and graduated with a Bachelor of Arts in Communication in 1990. After graduation, Chris was a sergeant in the Army National Guard 103rd FSB (Forward Support Battalion) of the 128th Infantry, and also worked as a sales representative for Century 21 Home Improvements between 1990 and 1993. In 1993, he returned to the roofing industry as a sales representative for Northern Foam Systems, Inc. Chris was responsible for commercial roofing sales in the Northwestern Pennsylvania market from 1993-1998. From 1998 to 2001, Chris got a different point of view of the roofing industry when he joined Foam Enterprises, Inc. as a manufacturer representative in the commercial roofing product division for the Northeast United States region. In 2002, Chris furthered his experience in the roofing manufacturing industry when he joined Englert, Inc. as a manufacturer representative for metal roofing systems. In 2003, Chris joined his brother Tim at REMTEK Services, Inc. and became the sales manager.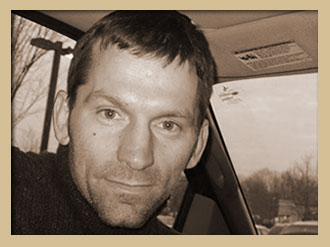 ---
Daniel Mostek, Operations Manager
Dan graduated from Bryant & Stratton College in Cleveland, OH in 1997. While attending college, he worked as an SPF roofing system installer at West Roofing Systems, Inc. in LaGrange, OH. Dan worked for West until 2003 when he joined Centimark Roofing Corporation as SPF tech and operations manager, providing commercial roofing and metal fabrication products to contractors in the Northeast. In 2006, Dan joined the Nuhfer brothers at REMTEK Services, Inc. as the operations manager.